Fennitu is the perfect choice for your business needs.
Fennitu is a design-driven innovative company. Most of our team members are from senior industrial designers and product managers. They have been working in all walks of life for more than ten years or even decades, and have accumulated very valuable experience. The landing of a new product is escorted. We always adhere to strict product design standards and production standards, keep improving and innovate!
We provide customers with one-stop product solutions, from an idea to conceptual design to
mass-produced products.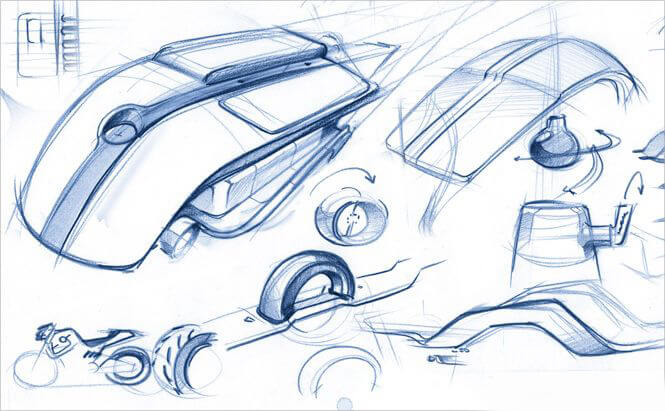 Industrial design is the most important part of product design, which determines the life cycle of products. Our team has more than ten years of design and industry accumulation, from product function definition, usage, targeting people, sketching, 3D modeling, CMF Performance, etc., we design in strict accordance with the standard process, and maximize the industrial design.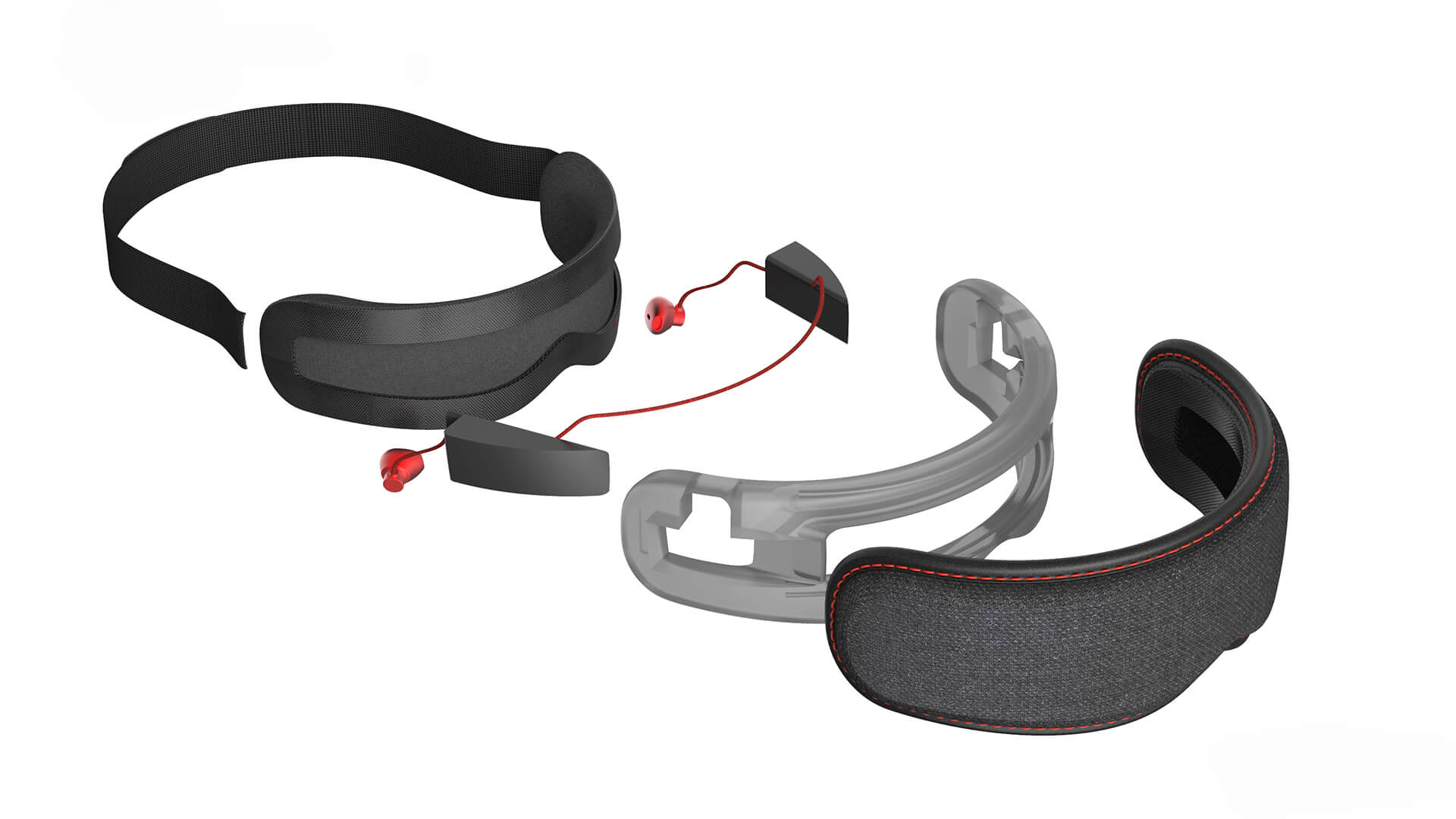 Product structure design includes dividing parts according to the appearance model, determining the fixing method of each part, designing the realization method of product use and motion function, determining the materials used and surface treatment process of each part of the product, etc. Product structure design is mechanical design. It is one of the basic contents of the design process, and it is also the most time-consuming work link in the design process.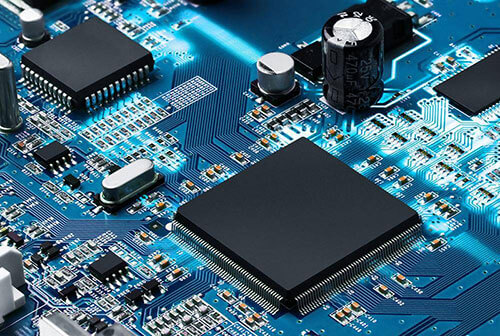 The manufacturability design of PCBA should not only solve the problem of manufacturability, but also solve the problem of low-cost, high-quality manufacturing. The achievement of the goals of "manufacturability" and "low cost, high quality" depends not only on design, but also on manufacturing, but also on the coordination and unification of design and manufacturing, that is, "integrated" design.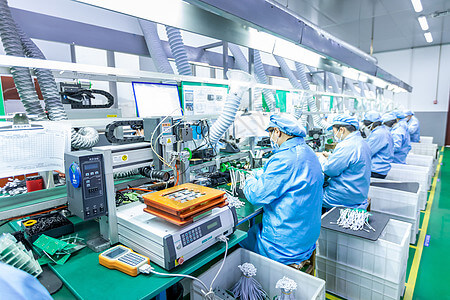 When the mold design and PCBA design are completed,
it comes to the final production link. This is the last link of the product, and it is also a crucial link. All the previous efforts are to prepare for this link. After the product is assembled, it will go through Various rigorous tests such as drop, aging, etc. are finally packaged and sent to customers.
Our design has won more than a dozen international awards: German IF Award, German Red Dot Award, European Product Design Award, Korea K-DESIGN Award, etc., which is a high recognition of our insistence on continuous innovation.